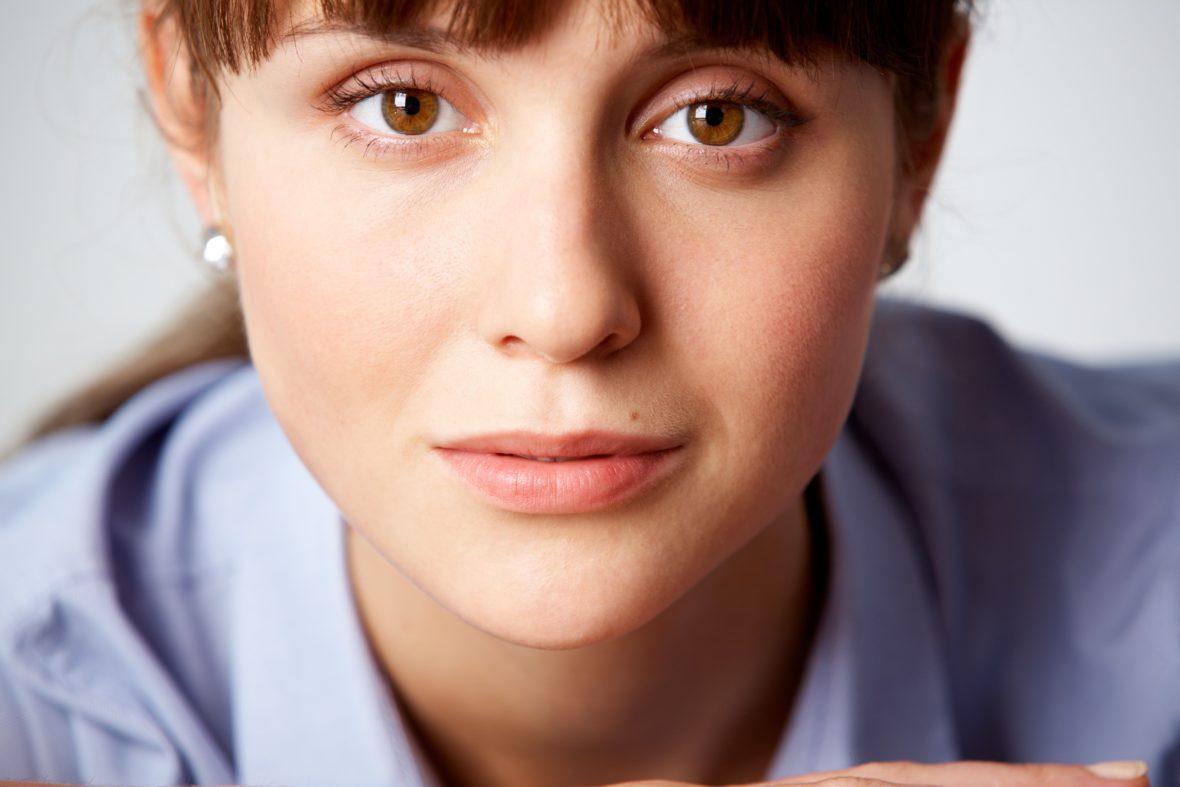 OCDT – Ovarian Cancer Diagnostic Test
Ovarian cancer is the eighth most frequent cause of cancer death among women
Diagnosis of ovarian cancer is a challenge because usually the symptoms appear only when the disease is already at an advanced stage. Therefore, new methods for early diagnosis of ovarian cancer are essential, because the prognosis of a patient is considerably better if the disease is found at an early stage.
We have found metabolic markers that can diagnose high-grade ovarian carcinomas, which form the most common type of ovarian cancer. These markers were also found to provide better prognostic value than the main clinically used marker, CA-125.
---
For more information, please refer to:
Hilvo et al. 2016 Accumulated Metabolites of Hydroxybutyric Acid Serve as Diagnostic and Prognostic Biomarkers of Ovarian High-Grade Serous Carcinomas

---
Other Cancer Diseases
In addition to ovarian cancer, we are actively performing studies regarding other cancer types, such as prostate, pancreatic and lung cancer. In these cancers we are focusing on lipidomic markers that enable better prognostic and diagnostic tests.