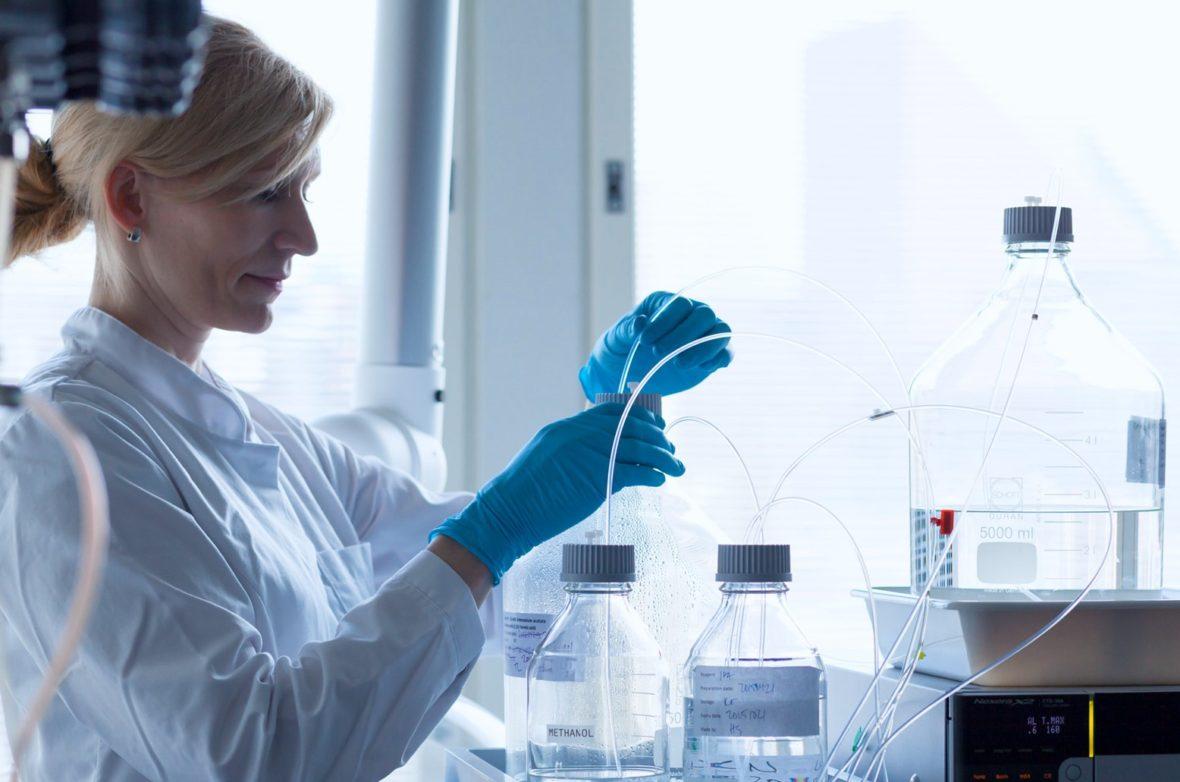 Zora Biosciences is a diagnostics company. We identify robust markers of disease and develop them into high-throughput, health-economic value-added clinical methods.
We are passionate in finding and developing new diagnostics in order to improve health, increase quality of life and healthy years, and lower healthcare costs.
We use our existing mass spectrometry platforms, our extensive collaborator network for clinical studies, and in-licensing capabilities to generate biomarker candidates. Appropriate studies using well characterized and sizeable sample sets are employed for series of validation runs. Extensive patenting is sought for all discovery IP through our expert partner patent offices.
The central commercialization pathway in the United States is the licensing of Zora IP to reference laboratories that develop LDTs (Laboratory Developed Test) under CLIA regulation. Potential multinational kit approaches for the diagnostic products are also possible.