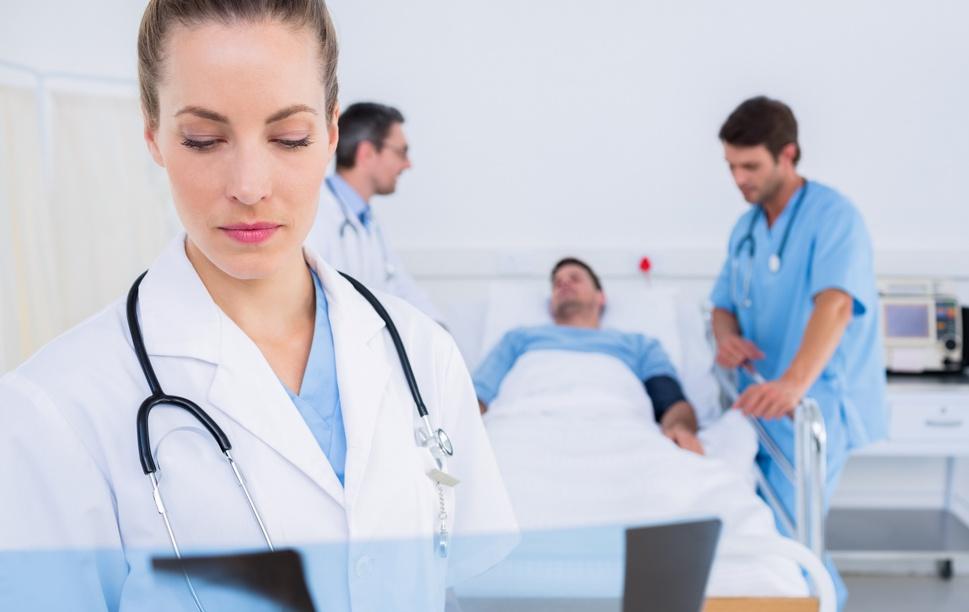 CERT – Coronary Event Risk Test
Cardiovascular diseases are the leading cause of death worldwide, causing more deaths than cancer today
CERT – Coronary Event Risk Test is a blood based diagnostic test that can be used to predict the risk of myocardial infarction and cardiovascular death. CERT-test is especially feasible in the following patient groups:
People who are not known to have coronary artery disease or elevated cholesterol levels but who, for example have close relatives with cardiovascular diseases or have other risk factors.
Coronary artery disease patients. Identification of high risk of heart attack and cardiac death can lead to changes in medication, intensification of monitoring, or consideration of an invasive procedure.
Statin treated individuals to identify their residual risk.
The test is available in Finland from private medical centers. In the USA it is available from Mayo Clinic. Contact us, if you would like to have CERT-test to your laboratory.
Unmet need in Cardiovascular Disease Prevention and Treatment
The increased risk for fatal cardiovascular events may not be apparent in routine patient evaluations. It is important to note that more than half of patients hospitalized with an heart attack have normal LDL-C levels. Thus, high risk coronary artery disease (CAD) patients may have similar or even lower LDL-C concentrations than patients with more favorable prognosis. CAD may not even cause any apparent symptoms and the first symptom can be cardiovascular death.
LDL-C lowering with statins reduces major coronary events by 25%, however 75% of coronary events still manifest despite this treatment. Also, majority of patients with established coronary heart disease, underestimate their risk for a future coronary event. Risk stratification should be improved to predict coronary events and to optimize treatment strategies both in primary and secondary prevention.
It is essential to identify patients who are at high risk for a severe outcome and treat them effectively in a timely fashion. Especially those who are believed to be at target with treatment goals may benefit from further testing with CERT. CERT is a helpful indicator for CAD patients as it identifies high-risk individuals among statin treated CAD patients.
How does CERT work?
Coronary Event Risk Test (CERT) predicts the risk for non-fatal and fatal coronary artery disease events
CERT provides an assessment of the patient's future risk for having a serious coronary event. CERT is performed using mass spectrometry measurement of blood based marker molecule levels and calculating a risk score.
CERT improves risk stratification as it predicts coronary events both in stable CAD and ACS patients, enabling optimization of secondary prevention strategies.
CERT can be used for estimating residual coronary event risk of patients on cholesterol lowering medication.
Importantly, CERT may help in identifying those high-risk patients that should receive additional lipid lowering therapy, whether it is higher statin doses or novel, but costly, treatments such as PCSK9 inhibitors.
 
CERT indications:
Primary prevention screening, for example, in routine occupational health care screening such as a medical check-up for 50-year olds
Individuals with known family history of premature CAD
Patients with stable angina
All other secondary prevention patients
Statin treated individuals
 Actions based on CERT Score risk assessment
Medication can be initiated earlier
Motivate patient's adherence to medication
Motivate patient to life-style changes
More frequent follow-up visits to monitor the high risk patient
Adjust treatment regimen of the patient: consideration for higher statin doses or ezetimibe combinations
Consider possible novel therapies such as PCSK9 inhibitors
CERT Score and risk for cardiovascular death
CERT Score is calculated based on four ceramide molecules and their ratios. CERT Score is used to assess the patient's risk level.
---
Zora publications on CERT and ceramides:

The list of CERT and ceramide publications can be downloaded here: CERTLiteratureMap2022.
CERT in Secondary Prevention:

Hilvo et al. 2021 Prior myocardial infarction, coronary artery disease extent, diabetes mellitus, and CERT2 score for risk stratification in stable coronary artery disease, Eur J Prev Cardiology, Published 28 August 2021
Leiherer et al. 2021 Comparison of recent ceramide-based coronary risk prediction scores in cardiovascular disease patients, Eur J Prev Cardiology, Published 21 August 2021
Gencer et al. 2020 Plasma ceramide and phospholipid-based risk score and the risk of cardiovascular death in patients after acute coronary syndrome. Eur. J. Prev. Cardiol. Published online Dec 2020
Meeusen et al. 2020 Ceramides improve atherosclerotic cardiovascular disease risk assessment beyond standard risk factors. Clinica Chimica Acta 2020. 511: 138–142
Hilvo et al. 2020 Ceramides and Ceramide Scores: Clinical Applications for Cardiometabolic Risk Stratification. Front. Endocrinol., 29 September 2020
Hilvo et al. 2020 Prediction of Residual Risk by Ceramide‐Phospholipid Score in Patients With Stable Coronary Heart Disease on Optimal Medical Therapy JAHA published online May 7, 2020.
Mantovani et al. 2020 Associations between specific plasma ceramides and severity of coronary-artery stenosis assessed by coronary angiography. Diabetes & Metabolism, 46(2): 150-157.
Hilvo et al. 2020 Development and validation of a ceramide- and phospholipid-based cardiovascular risk estimation score for coronary artery disease patients. Eur Heart J. 2020; 41:371-380.
Laaksonen et al. 2016 Plasma ceramides predict cardiovascular death in patients with stable coronary artery disease and acute coronary syndromes beyond LDL-cholesterol, European Heart Journal, 28 April 2016
Anroedh et al. 2018 Plasma concentrations of molecular lipid species predict long-term clinical outcome in coronary artery disease patients. JLR June 2018, 59(6).
Cheng et al. 2015 Plasma concentrations of molecular lipid species in relation to coronary plaque characteristics and cardiovascular outcome: Results of the ATHEROREMO-IVUS study, Atherosclerosis 2015 Dec;243(2):560-6.
CERT in Primary Prevention:
Hilvo et al. 2021 Absolute and relative risk prediction in cardiovascular primary prevention with a modified SCORE chart incorporating ceramide-phospholipid risk score and diabetes mellitus, Eur Heart J. Open, Published 13 July 2021
Vasile VC, et al. Ceramide Scores Predict Cardiovascular Risk in the Community. Arterioscler Thromb Vasc Biol. 2021 Apr;41(4):1558-1569.  Epub 2021 Feb 18. PMID: 33596665
Havulinna et al. 2016 Circulating Ceramides Predict Cardiovascular Outcomes in the Population-Based FINRISK 2002 Cohort, Arterioscler Thromb Vasc Biol. 2016; 36
CERT and Diabetes Risk:
Hilvo et al. 2018 Ceramide stearic to palmitic acid ratio predicts incident diabetes, Diabetologia 2018; 61: 1424-1434.