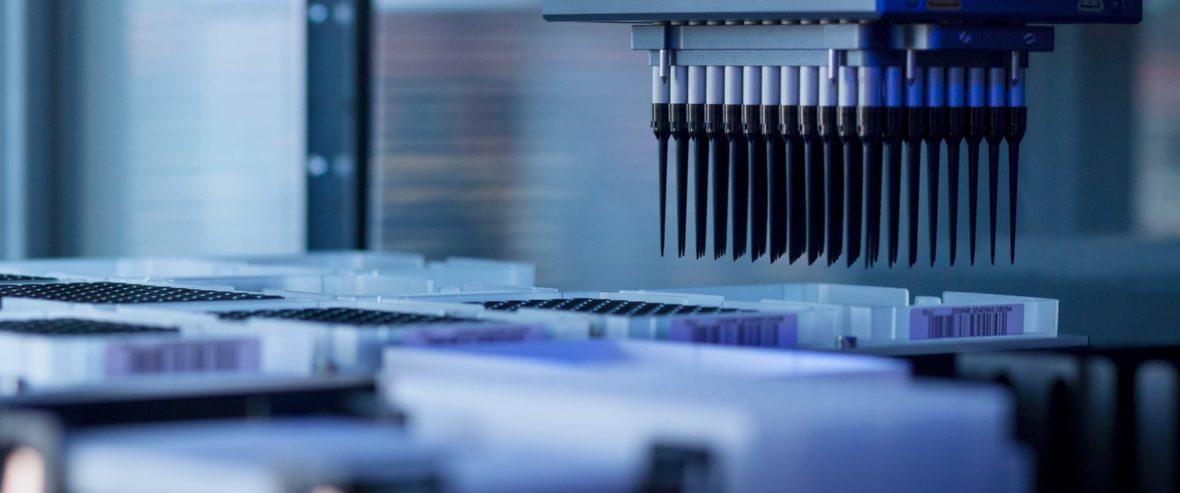 Statin Quant™ Assay quantifies HMG-CoA reductase inhibitors and their metabolites. The different statins and their metabolites are quantified with one analysis.  The Statin Quant™ Assay is suitable for quantification of atorvastatin, pravastatin, rosuvastatin, and simvastatin; and their metabolites.
Statins are widely used for lowering cholesterol and for treatment of cardiovascular diseases (CVD). However, it has been shown that 50% of patients receiving statins discontinue therapy after one year of treatment. Statin Quant™ enables accurate assessment of patients' statin use at the time of blood draw.
Statin Quant™ Assay is UHPLC-MS based method. The assay can be done from plasma or serum sample.
Please contact our experts as they are available to provide more information on the science and technology as well as the principles for collaborative projects.